Oops, something wrong
We weren't able to schedule your demo
Newsletter Subscribed
You have been successfully subscribed to our Newsletter.
Your request has been submitted successfully .
Subscribe to our
newsletter
Sign up here to get the latest news, updates and special offers delivered directly to your inbox.
It'll only take a minute and you can unsubscribe at any time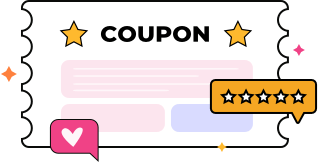 We're In This Together!
Our Topmost Priority: Keeping you connected with your business!

As we all are in lockdown, we want to keep your social world connected and the business thriving. We are here to empower you and your team to work online while saving time with automated social marketing tools like never before!
Review Platforms
Rannkly added new platform tripadvisor and Zomato. Now, You can connect with Tripadvisor.
Continue To Website
Subscribe Blog for latest updates
By submitting this you will be receiving our latest updates on post
It'll only take a minute and you can unsubscribe at any time